I made this game for Klik of the Month Klub #29.
I set out to make a parody of MMOs, but in only 3 hours I didn't have time to put in more of the "features" I hate like cooldowns, targeting, travelling between areas, enemies you can't beat yet, inventory management, equipment, mana, equipment breaking, having to run to town to buy and sell things, trying to form a party, classes, races, other players being annoying, collection/hunting quests, loading bars, character creation, and so on.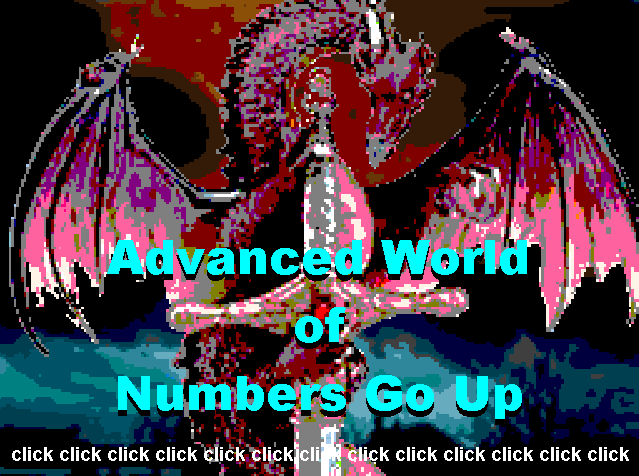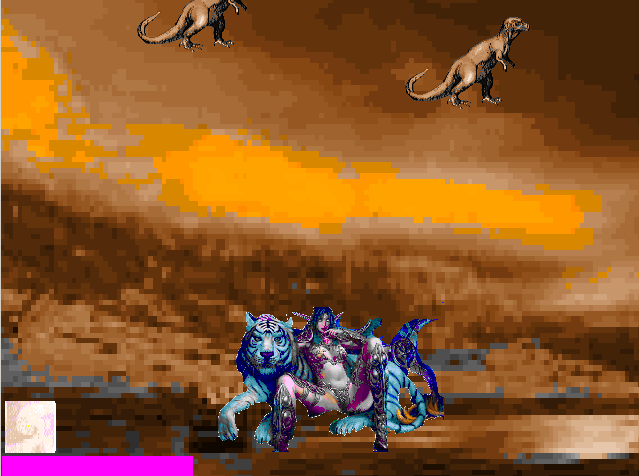 WARNING: it is not supposed to be fun.